8 tags
3 tags
It's what you're ears are craving!! →
"We need never be ashamed of our tears."
– Charles Dickens  -  Great Expectations (via inlovewithagod)
8 tags
4 tags
The Chordette's bring you... Mr. Sandman →
4 tags
"Writing is a form of personal freedom. It frees us from the mass identity we see..."
– Don Delillo (via nathanielswhite)
I read because I hate how reality limits me.
4 tags
Tiny Dancer... →
2 tags
Bon Iver.....
…. has fulfilled me in ways nothing else could tonight…
5 tags
Cynical and dark 'till death do us part...
.. for sometimes.. well, perhaps more than that.. It is better to be. In order to cope with the situations we cannot understand. There is no "Manual to Life" and therefore there are many mistakes to be made and a greater many of misunderstandings to be misunderstood and even less under appreciated.  And so I continue to be both cynical and dark to be purposefully pleasantly surprised...
2 tags
Back in business...
That's right folks! You heard it here first! I am back for the business and STAY… for the pleasure x
4 tags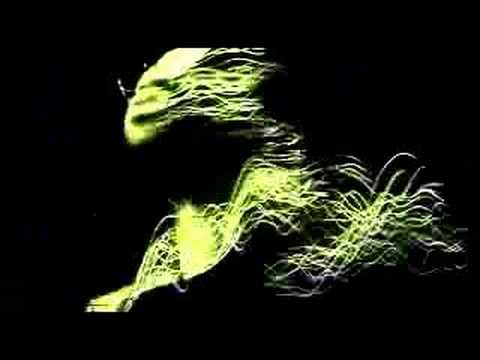 3 tags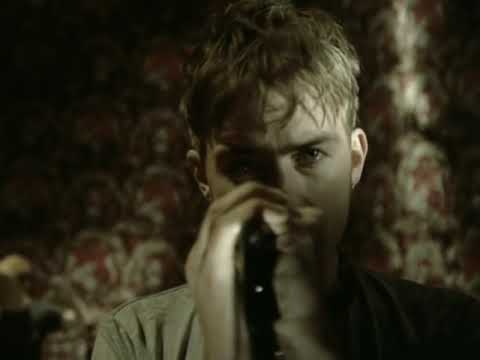 3 tags
Blur - Coffee and TV →
One of my favourite songs and film clips
2 tags
"I am always amazed that so many people are concerned with wanting to be what..."
– Paulo Coelho (Like The Flowing River)
1 tag
BOOKS. The purpose of a book is to lose yourself....
teachingliteracy: lafillemystere
1 tag
"Life is so constructed that the event does not, cannot, will not, match the..."
– Charlotte Bronte (via fromlinestoreality)
3 tags
3 tags
5 tags
""Will you walk into my parlour?" Said the spider to the fly;..."
– Mona.net.au
meow--zedong asked: Hey there, i like your blog : ) How are you doing?
"Whatever we had missed, we possessed together the precious, the incommunicable..."
– My Antonia, by Willa Cather (via the-final-sentence)
3 tags
6 tags
5 tags
5 tags
2 tags
4 tags
3 tags
2 tags
4 tags
4 tags
3 tags
Alice Sara Ott - La Campanella →
1 tag